Venture Real
Estate Partners

Phone / Email

New Offerings &
Coming Soon
Alerts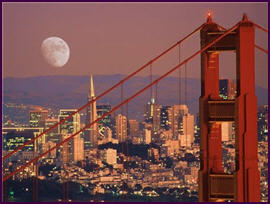 Looking for investor to partner with developer to reposition a 58 room, full service boutique hotel and restaurant. The Property is attractive and well presented in earlier years, is currently underperforming due to weak management, capitalization sales and marketing. The upside opportunity is superior in that the basic structure, interior design and restaurant operation were well thought through and implemented. The 60- guestroom (58 keys are currently available as 2 rooms are presently used for office and storage space) Edwardian-style, boutique hotel was originally constructed in 1902. The Property is zoned RM4, High Density Residential Mixed Use and contains approximately 33,415 square feet. The hotel contains a licensed, full service, 63-seat restaurant and 13 seat lounge facility. The Property is a short taxi ride to Union Square, the premiere downtown shopping district and a short walk to the Civic Center, which is the location of City Hall, the Ballet, Symphony and opera theaters. Interested parties can talk directly with the developer to discuss the various ways you may participate in the project.
Requirement, $6,000,000
---
Email us at Bill@VentureRealEstatePartners.com
The above information was derived from sources we deem to be reliable, but are in no way guaranteed for accuracy by Venture Real Estate Partners. Interested parties must do their own due diligence studies, consult with third party experts, and their Attorney prior to entering into a legal binding agreement to purchase subject property.